We are thrilled to welcome school students to the ACA theatre, to enlighten and enrich them with the very best of theatre and provide an environment and platform to discuss these immersive and challenging works that form part of the English Curriculum studies.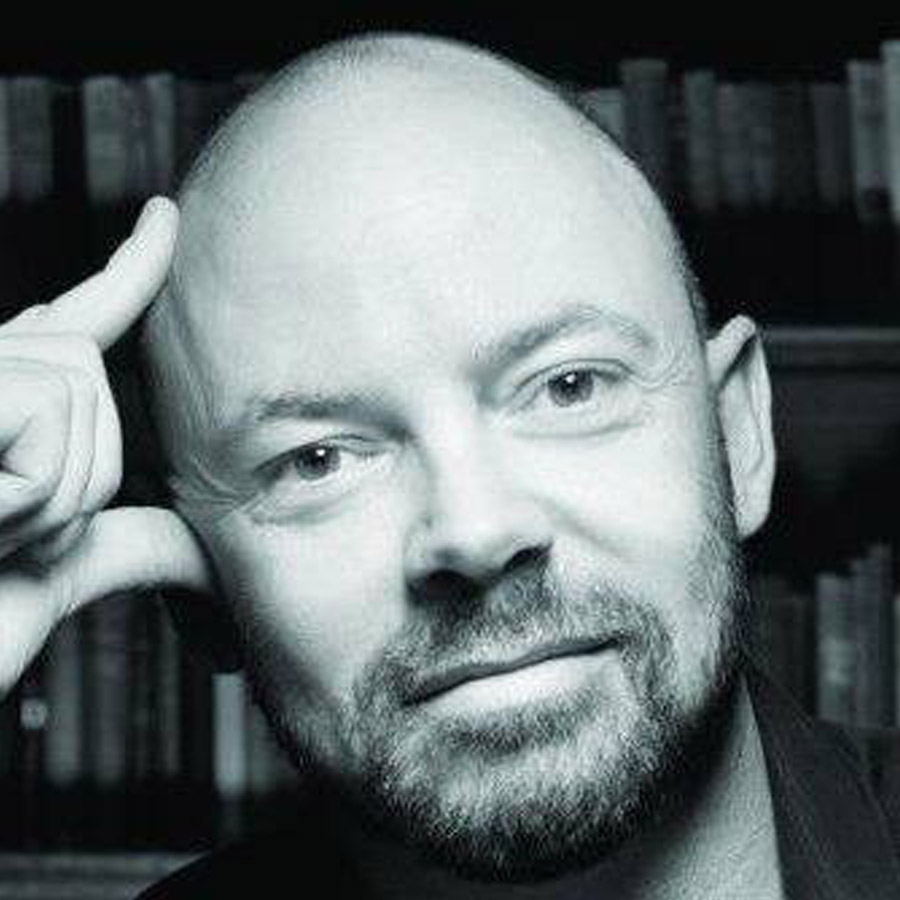 The ACA Company is a new arm of the school's activities that will present productions especially created for high school audiences featuring graduates of ACA.
We're passionately committed to bringing theatre to you that's bold, imaginative and, above all, theatrical. So the work we do is always going to be stimulating, fresh, and surprising.
Nothing can demonstrate and question what it means to be human in quite the way that theatre can, because theatre's medium is living, breathing, speaking humanity itself. That plays continue to be written and performed is enduring proof that our voices matter to each other. Nothing is more meaningful – more human, really – than our efforts to tell each other the story of ourselves, of what it's like to be who we are, to think the things we think, to live the lives we live. Theatre is a quintessentially human and involving pursuit. It can be both a comfort and a provocation. It can be risky, brave and challenging and it's got to be, if it wants to continue as a living form.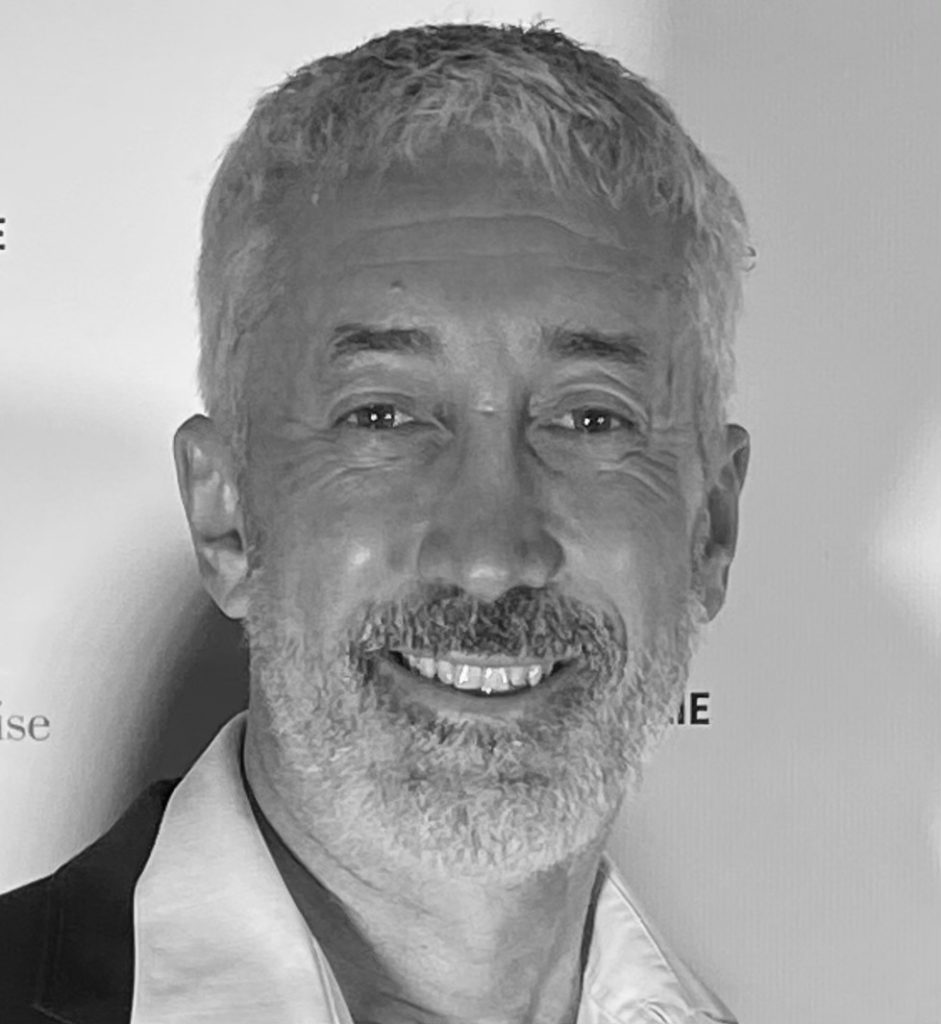 "Actors Centre Company is a dynamic and exciting company where ACA graduates and professional directors will deliver inspiring performances and insights into significant plays from the world of theatre that form part of the Higher School English Curriculum. A theatre event of inspiration in understanding text, language, characters, stories and plots that educate the audience in the who and the what we are in the contexts of these plays and stories. The shows will have interactive engagement with the audience, students and teachers that will create an environment of knowledge and questions enriching the understanding of the text through performance and conversation"