After a successful 2023 season, we are thrilled to welcome back high school students to Actors Centre Australia to experience and explore these dynamic, groundbreaking works from the HSC English Curriculum in 2024.
Students will experience top class performances by professional actors (our very own ACA alumni), and an opportunity to discuss the rich and relevant content, with some of our industry's best.
We share this opportunity with the next generation of performing artists, to enlighten and enrich these students on their HSC journey.
2024 Season : A Doll's House by Henrik Ibsen and Waiting for Godot by Samuel Beckett
What some of our 2023 visitors had to say:
"Thank you for a very moving and thought-provoking night in the theatre. Your actors, with both your direction and dramaturgy, did a beautiful job telling the story of The Laramie Project. The Drama students here at IGS absolutely loved the show, as did their teacher."
Adam Moulds, drama teacher, International Grammar School
"The Removalists was a thought-provoking play that explores societal issues while delving into the intricacies of human relationships. With stellar performances and a compelling storyline, 'The Removalists' leaves you mesmerized. It's an exceptional piece that sparks meaningful discussions both in and out of the classroom."
 Sydney Girls High School, Drama Captain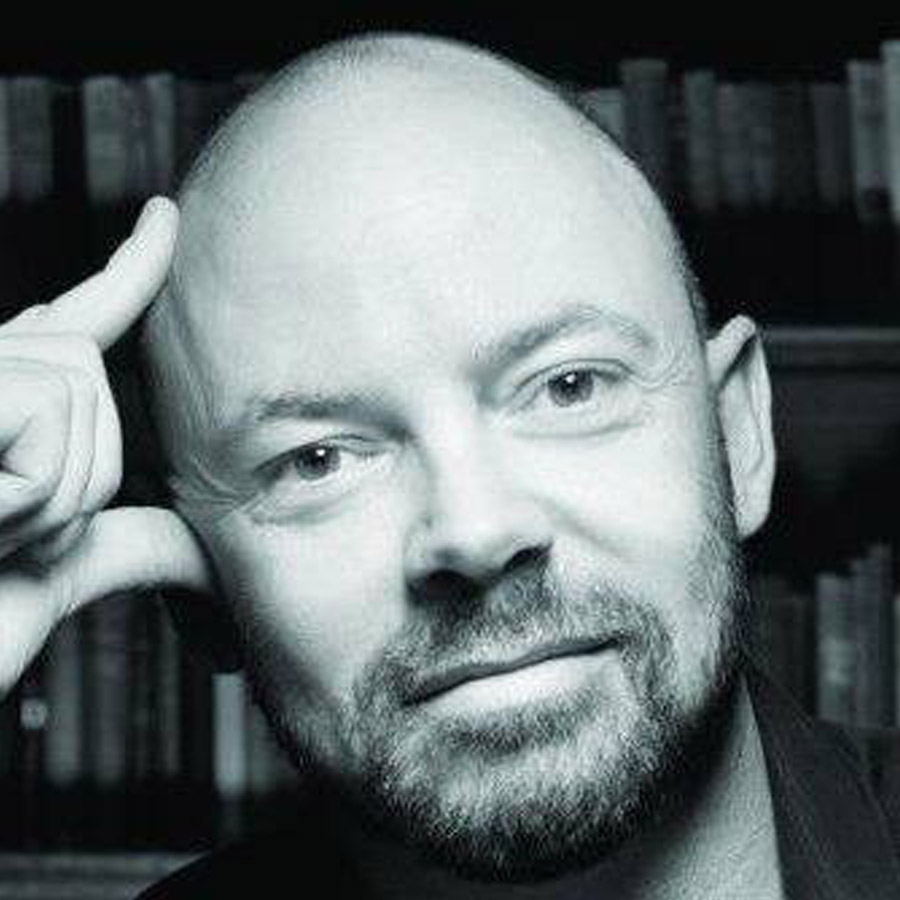 The ACA Company is presents productions especially created for high school audiences featuring graduates of Actors Centre Australia.
I came into the world unrehearsed but I've learnt a few things since then. One thing I know for sure is that there is something vital and sustaining in the joyful conspiracy of the shared imagination that is our life in the theatre, this shuttling back and forth on the bridge between reality and the world of dreams.
When the lights come up on that stage, everything will change. The air is electric with possibility.
These plays are adventures. That's what they're intended to be. To quote [almost] Emily Dickinson, There is no frigate like a play to take us lands away… So come with us and take a journey to undiscovered countries where the borders between dream and reality are blurred. It won't be the same without you.